Last Updated on November 24, 2022 by
Overview: Structure of Leaf Venation
"A leaf" is not just an object you find on a tree. From the roots to the bodies, it is the main pathway for food and water to be transported. It is not just a single organ; many different parts are working together. The mesophyll is made up of spongy layers that contain veins, the leaf's vascular tissue. In anatomy, veins are characterized by their pattern, called venation. In angiosperms, the venation is typically parallel in monocotyledons and forms an interconnecting network in broad-leaved plants. The four main sections of the leaf are:
The leaf stalk, the petiole.
The blade.
Lower surface.
The upper surface of the leaf.
Leaf Venation: Pinnate, Palmate, Parallel, Reticulate
"Leaf venation" is the pattern of the leaf found on a plant leaves. The vein provides support and absorbs water from the soil, transport sugars all over the plant, and store food.
The leaf veins are formed from the "vascular tissue" when single-celled plant cells form tubes. These tubes run vertically to provide a transport pathway for water and nutrients.
The three different types of leaf venation that occur are "parallel venation," "reticulate venation," and "furcated venation."
Parallel Venation
To determine which leaf vein occurs on a specific plant species, you must first observe the midvein. If several parallel veins are present on the base, it has parallel venation in a leaf.
Pinnately Parallel:
Pinnately parallel venation is one of the three different types of vein patterns found in leaves. Veins that run from the midrib out to the edge and then disappear into a series of smaller veins that travel laterally away from the leaf.
Pinnate leaf venation occurs when the veins all stem from a single prominent vein in the central section of the "leaf." This is also called "brochid venation," which you can see on cabbages, broccoli, and ferns. The midvein resembles a small branch that protrudes into each side of the leaf.
The pinnately parallel venation leaf is an intermediate in size and shape between pine needle-like leaves and true leaves. Each vein has a wider central rib and smaller side veins than pine needles, and there is no groove down the length of the leaf.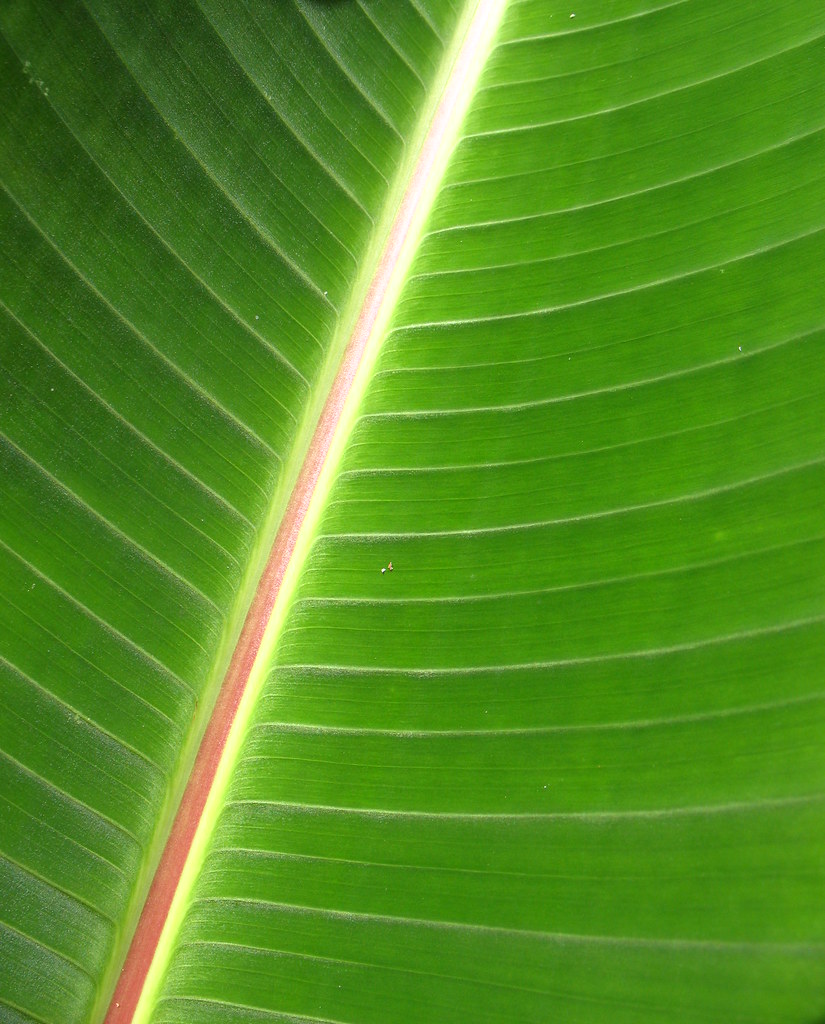 Palmately parallel:
The palmately parallel leaf is a plant anatomy type where the leaves' veins grow palmately from the base. The term "palmately" comes from the resemblance of the veins to a palm tree's branching patterns. It is commonly seen in dicot trees and shrubs but may also occur in some monocots.
Palmate venation occurs when the veins stem from or near the "leaf base," creating a hand-shaped pattern. Palmate venation allows more water to the leaf base than it can through pinnate venation, making it ideal for plants exposed to dry conditions.
Reticulate Venation
One last distinctive feature that can help identify objects within their respective kingdoms is leaf venation. Leaf venation refers specifically to the vein structure in leaves; reticulate venation has intact net-like veins. In monocotyledons (plants with one seed leaf), "reticulate" leaf venation distinguishes different types.
Pinnately Reticulate:
It is a term used in taxonomy to describe the arrangement of leaflets on the rachis of a compound leaf. It is also called "feather-like."
Palmately Reticulate:
Palmately means "heart-shaped," and reticulate/reticulated means "net-like." Hence the term palmately reticulate. When a plant has palmately-reticulate leaves, each leaf's shape is like a heart with long lobes radiating from the center. This type of leaf architecture occurs in several species of flowers and fruit trees, including cherries ("Prunus"), quince ("Cydonia oblonga"), magnolias ("Magnolia").
Furcate venation
Furcate venation is a leaf form in which the leaf veins branch off of one central center vein. This form of venation usually happens when a plant grows in limited soil, such as dunes or rocky outcrops. In plants with furcate venation, the structure of the leaf veins can be either pinnate or palmate. Some examples include cacti growing in rocky soil, pineapples in sandy soil along the coastline, and maple leaves in dunes.
Read More: Succulent plant and repotting process of Succulent
Pinnately compound leaves
A pinnately compound leaf is the scientific name of a group of leaves divided into individual leaflets along a common petiole (leaf stem) in an arrangement like feathers on a bird's tail.
Pinnate typically refers to the arrangement of leaves emerging from either side of a common petiole. In contrast, pinnately compound means the leaflets arranged along the leaf rachis in a feather-like fashion.
The terms hirtellous and hirsute refer to the pubescence or hairiness of leaves. Those with hairy leaves possess an indumentum, a covering of branched and unbranched, simple, and glandular hairs. Those with hirtellous leaves are entirely glabrous, which means they lack any indumentum.
Pinnately compound leaves grow on many types of plants, including horseradish trees (genus "Ptelea"), flowering ashes (genus "Fraxinus"), maples (genus "Acer"), prickly ash (genus "Xanthoxylum"), and morning glories (genus "Ipomoea").
Like the other types of leaves, pinnately compound leaves are an adaptation that offers plants an advantage. Most often, the benefit of surface area for light absorption aid in photosynthesis.
Unipinnate Compound Leaves
Unipinnately compound leaf means a pinnate leaf with leaflets on each of the rachis instead of bipinnate or tripinnate leaves. A good example is the seedling leaves of willow.
The term "unipinnaite" describes single-pinnated leaves, consisting of a main central axis with leaflets on either side. The number of leaflets may vary between one and a dozen or more.
Unipinnate leaves grow in an opposite arrangement to the U-shaped leaves of a bilaterally symmetrical flowering plant, and this is true for both simple and compound unipinnate leaves.
Bipinnate leaf:
Some species have a bipinnate leaf characterized by leaflets subdivided into smaller leaflets on the same stalk plant. Hence, the term "bipinnate" means "pinnately compound." The following are typical examples of bipinnate plants:
Alfalfa
Sweet clover
Dalea purpurea (purple prairie clover)
Baptisia australis (false blue indigo)
Glycyrrhiza lepidota (American licorice)
Hibiscus trionum (flower-of-an-hour)
Tripinnate Leaf
Tripinnate is a leaf shape that looks like the veins of the leaf are pinnately arranged. Pinnated leaves have stems or petioles with leaflets on each side. The typical example of this is pine trees, which have leaflets sprouting from either side of their stems. However, some plants have tripinnate leaves, either with stems or without.
A few examples include "Hibiscus cannabinus" and "Lonchocarpus sericeus." In "Hibiscus cannabinus," the leaflets grow from a single point, just as they do with tripinnate leaves that have stems.
Decompound Compound Leaf
A decompound leaf is a type in which a leaflet is attached to the petiole. Leaf has not in an opposite arrangement like most other plants, but rather in a whorled manner. An example would be ferns.
Some examples of decompound leaves are cattails, skunk cabbage, and horsetails. The whorled attachment pattern is the opposite only in the odd-pinnate forms such as tassel-like French bean and pea, where the leaflets resemble branches.
Phyllotaxy
"Phyllotaxy" is the arrangement of leaves and flowers on a stem. Characteristics of this habit include spirals and Fibonacci sequences.
A phyllotaxic pattern means that when one looks down on a plant, it will look like repeating patterns are coming up from the stem. It means that if you were to stand over the plant and squint, you would see that the design that is supposed to be coming up from the stem is in repeating order.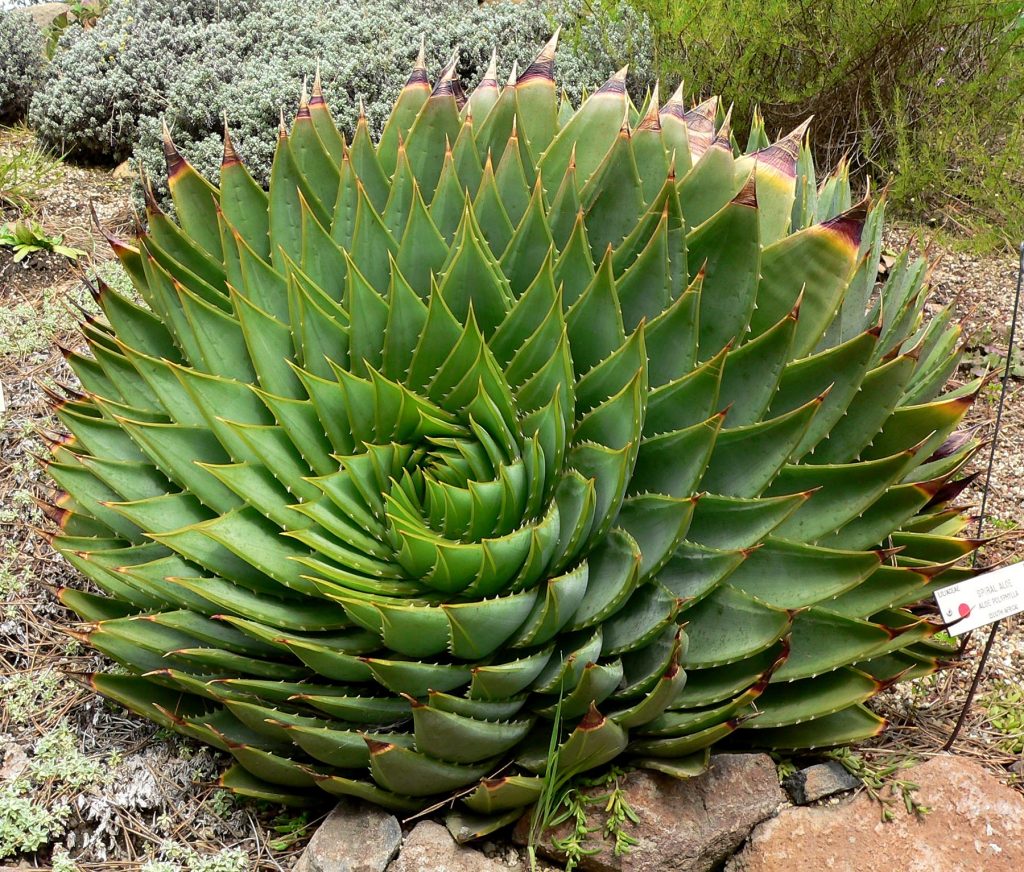 Even though these patterns may even spacing with specific distances between them, there isn't any distance between them. There's just one pattern with different sizes of stems, creating an illusion of different designs because they're so close together. The simple leaf has one leaflet. Compound leaves have two or more leaflets. Also important to remember is where the leaflets come from on the stem.
FAQs
How many types of phyllotaxy are there?
"Phyllotaxy" can be alternate, spiral, or whorled.
What is meant by the "petiole"?
The petiole (leaf stalk) is the stalk that attaches the blade of a leaf to a stem or branch known as the "leafstalk."
What is "rachis"?
The rachis is the area where flowers grow from a plant. In an apple tree, the rachis would be where apples develop.