Last Updated on October 30, 2022 by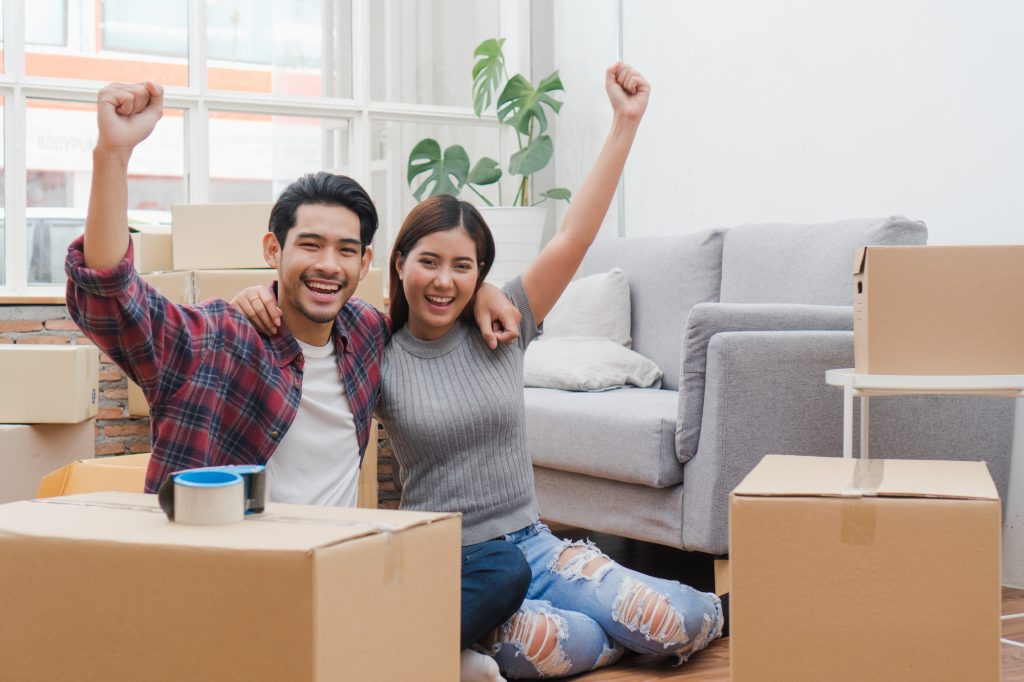 More than 100 million Americans are renters and nearly 40% rent apartments. Each year, people search to find an apartment online, either in their current city or in a new location. Many people wonder how to find an apartment, especially during their busy lives.
If you're one of the millions of people who want to know how to find a new apartment, read on. This article provides tips, ideas, and resources to make apartment hunting fast and easy.
How to Find an Apartment in a New City
Due to the pandemic and the new way people are working remotely, people are looking for homes in cities with a high quality of life or lower living costs. More than half of Americans plan to move in 2021, and many will relocate to a new community. With so many people considering a home in another part of the country, it's essential to know how to find an apartment online.
Online apartment hunting makes it easier to find the right place to live. You can search for apartments near schools, close to parks and amenities, or in specific neighborhoods known for great restaurants or nightlife.
Get to Know the City Before You Move
If you're relocating to a new city for work, the decision about the city where you live may already be made for you. But that doesn't mean you shouldn't do some research. The more you know about your new town, the easier the move will be.
One of the fastest-growing cities in the country is Dallas, Texas. If your plans include moving to the Dallas area, consider Park Fountains apartments. This luxury apartment community is highly rated and close to Dallas' most popular attractions and amenities.
Research the Neighborhoods
Every city has different areas or neighborhoods that are geographically or culturally significant. Search online reviews to find a neighborhood that fits your lifestyle and your budget. And consider whether you plan to live in that apartment for a few months or a few years – your needs may change over time.
Look Before You Rent
When you look for an apartment in your current city, it's easy to stop by and take a closer look. You might be able visit some apartments in a new city, but it's essential to narrow down your choices with virtual tours.
If you're wondering how to look at an apartment online, it's easier than ever before. Most property listings include plenty of photos and videos on the website, and many property managers will schedule a virtual tour so you can see everything up close and ask questions.
New Home, New City, New Adventures
Renting a new apartment is exciting! More than half of Americans plan to move in 2021, and millions will rent an apartment. If you're one of the many who wants to know how to find an apartment, it's not as hard as you might think.
Take time to research the city where you're moving, and learn about the different neighborhoods so you can find the right fit for your lifestyle and budget. Visit apartment websites to look at photos and videos, and schedule virtual tours to get a closer look. With a little patience, you can make the move to a new city with ease.
For more home and lifestyle advice, please explore the rest of our site.
Read More: Dallas Luxury Apartments: How to Find the Best Option for You