Last Updated on November 17, 2022 by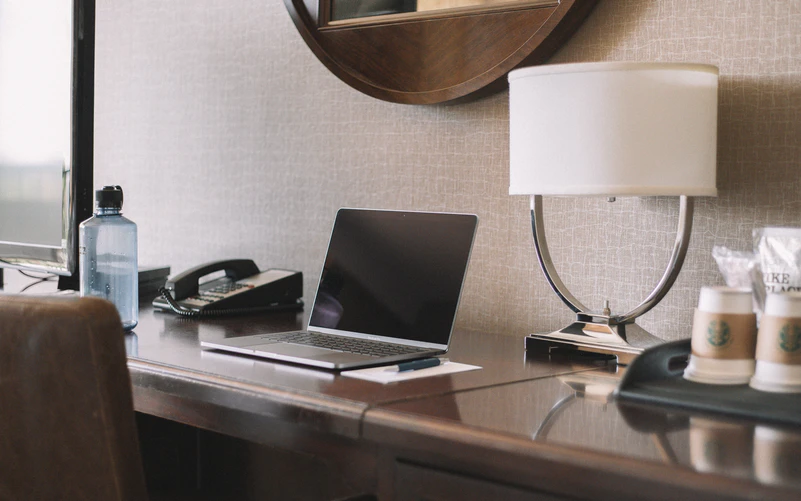 Saving money isn't always as easy as it should be. Data shows that around 21% of American adults don't or can't put aside money for their savings account.
But whether you're looking to cut down on spending or just put a few extra bucks back into your savings account, saving money doesn't have to be a chore.
Some apps that help you save money with total ease! Here are five of our picks.
1. Mint
You can't learn how to save money without first setting up a budget. That's where Mint comes in!
Mint is one of the most comprehensive budget-creation apps on the market, allowing you to see exactly what you spend and where you spend it, then tailor a goal around your habits.
Mint connects directly to your bank account, allowing for almost instantaneous updates.
The app itself is free to use, though users can pay for a premium version which includes credit monitoring.
2. Honey
At least 92% of Americans say they shop online, with most of that money going toward products on Amazon. And let's face it, that makes sense. Shopping online is quick, convenient, and can often help you save a few dollars in the process.
But before you make that next Amazon purchase, make sure to install Honey!
Honey is an app that scours the web comparing hundreds of sites within seconds and leaving you with the biggest savings.
Like Mint, it's free to use, so there's no reason not to give it a shot!
3. RetailMeNot
Coupon clipping has finally gone digital thanks to RetailMeNot!
RetailMeNot shares a lot in common with Honey. Its primary purpose is to aggregate deals and present them to you.
However, their specialty lies in their coupons, which can be used for both digital and physical goods. This is surely good news for readers tired of clipping and carrying coupons!
4. NerdWallet
NerdWallet is one of the best digital resources for finances, period.
In addition to teaching financial literacy, NerdWallet offers ways to save money on health insurance, car insurance, prescription medications, and anything else you can think of. Within seconds, you can compare rates and see if you're getting the best deal from your current provider.
This is particularly helpful for those shopping for health insurance and who want to see other alternatives to cobra insurance.
5. Acorns
Spending money is inevitable. That doesn't mean you can't save in the process, though!
Acorns allows you to round up purchases, putting your spare change in an investment account, thus making your purchases work for you by growing your portfolio.
Users have the option of customizing their round-ups, too, so you can choose when to put your money to use. Plus, Acorns works in conjunction with CNBC to teach its users about personal finance habits, so you'll learn while you save.
Check Out These Apps That Help You Save Money Today
Saving money can still be a challenge, but these apps that help you save money can at least take some of the sting out.
Whether you're looking to grow your investment portfolio, clip coupons, or monitor your spending habits, these apps can help you with every facet of finance. So make sure to check them out today!
And for even more finance tips, make sure to check back with our blog!
Apart from that if you want to know about Car Accident then please visit our Technology category